Mitsubishi Electric Around the World
How to Refresh Before and After Philippines
Green refreshment
International Elevator & Equipment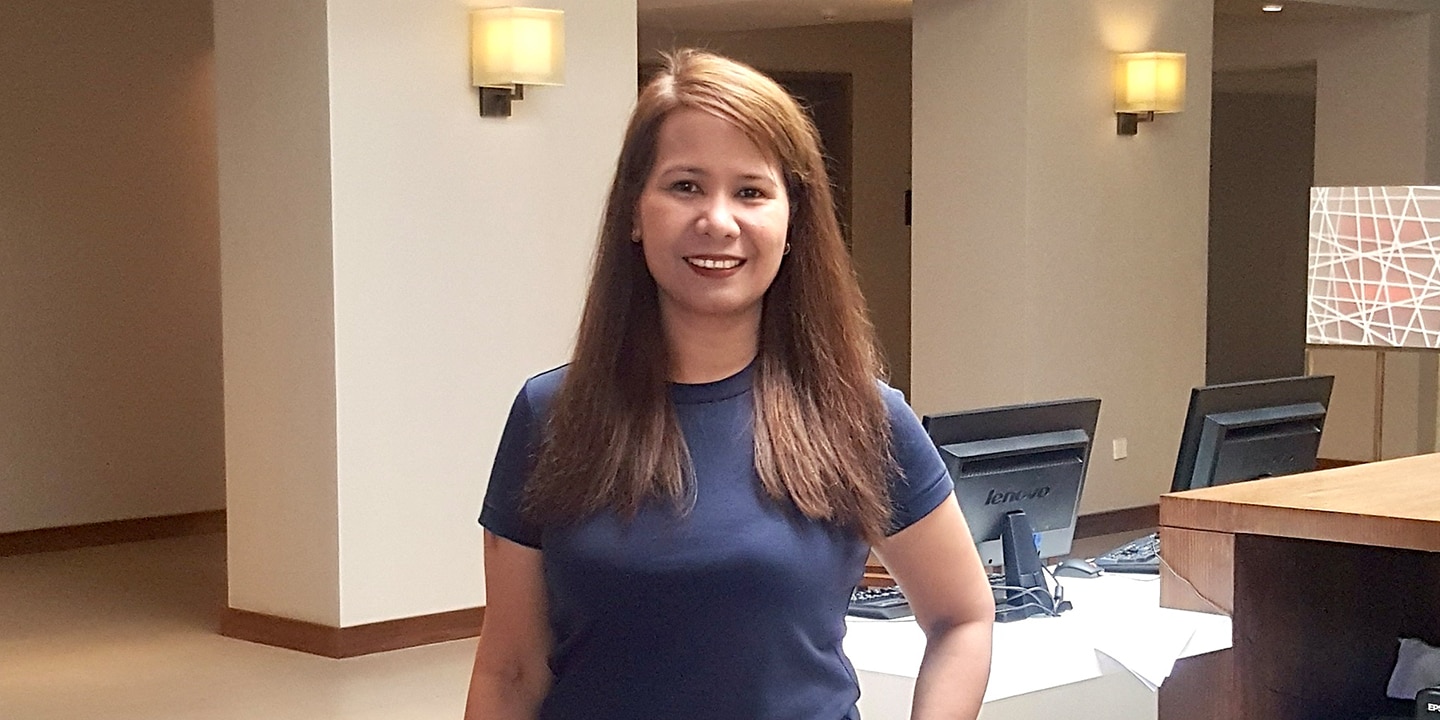 Norlita De Jesus (pictured above) is the treasury supervisor for the accounting department of International Elevator & Equipment (IEE), a subsidiary of Mitsubishi Electric Corporation (MELCO). IEE is headquartered in Muntinlupa City, the Philippines.
Before the pandemic hit, this was how Norlita refreshed herself at work:
During morning breaks, she sipped a cup of coffee or tea.
"I used this 15-minute break as some quick me-time to meditate or calm myself down", she says.
And during lunch breaks, she allocated 15–30 minutes for a power nap.
"These naps reset your system, boost your brain and heighten your alertness", she explains of their scientific benefits.
The pandemic has changed Norlita's mind-clearing routine from static to dynamic; she has been into balcony gardening since discovering its positive effects on her mind—and her body.
"I'm more inspired and motivated than before", she says. "And I'm fitter because gardening is a physical activity".
She spends some time after work or before bed moving around the balcony and using her hands to give the plants water and tender loving care.
"My favourites are the Philodendron selloum and the rubber tree", she says. "On this leafy balcony, I often have some tea with my husband. Or sometimes with a friend".
For Norlita, balcony gardening is now more than just a way to get refreshed—it may be more exact to say that it's a great mood booster.
She says that sharing a relaxing moment with the plants and relieving her stress and anxiety, whose levels can increase due to the pandemic, before going to sleep helps her wake up feeling so good the next morning.
"I feel excited when I wake up in the morning—and when I finish work in the evening. I mean, I can't wait to check how my plants are doing", says Norlita. "I'm thrilled to see if they have leafed out and flowered. To see them grow gives me a sense of bliss and fulfilment".
The plants have not only boosted her mind and body but also taught her a valuable life lesson: accept new challenges and change yourself accordingly.
"Plants can adapt to seasonal changes, and this helps them thrive", she says.
The world has changed a lot since last year, and so has the way Norlita refreshes her mind.
And she now finds great joy in gardening; this is proof that she is successful in adapting to a world hit by the pandemic, where we tend to forget how to have fun.
"Plants are wondrous. They—like people—deserve love, care and attention", she adds.
Quality time—those two words may best describe her time with these dear ones.
Check out this great product from Mitsubishi Electric!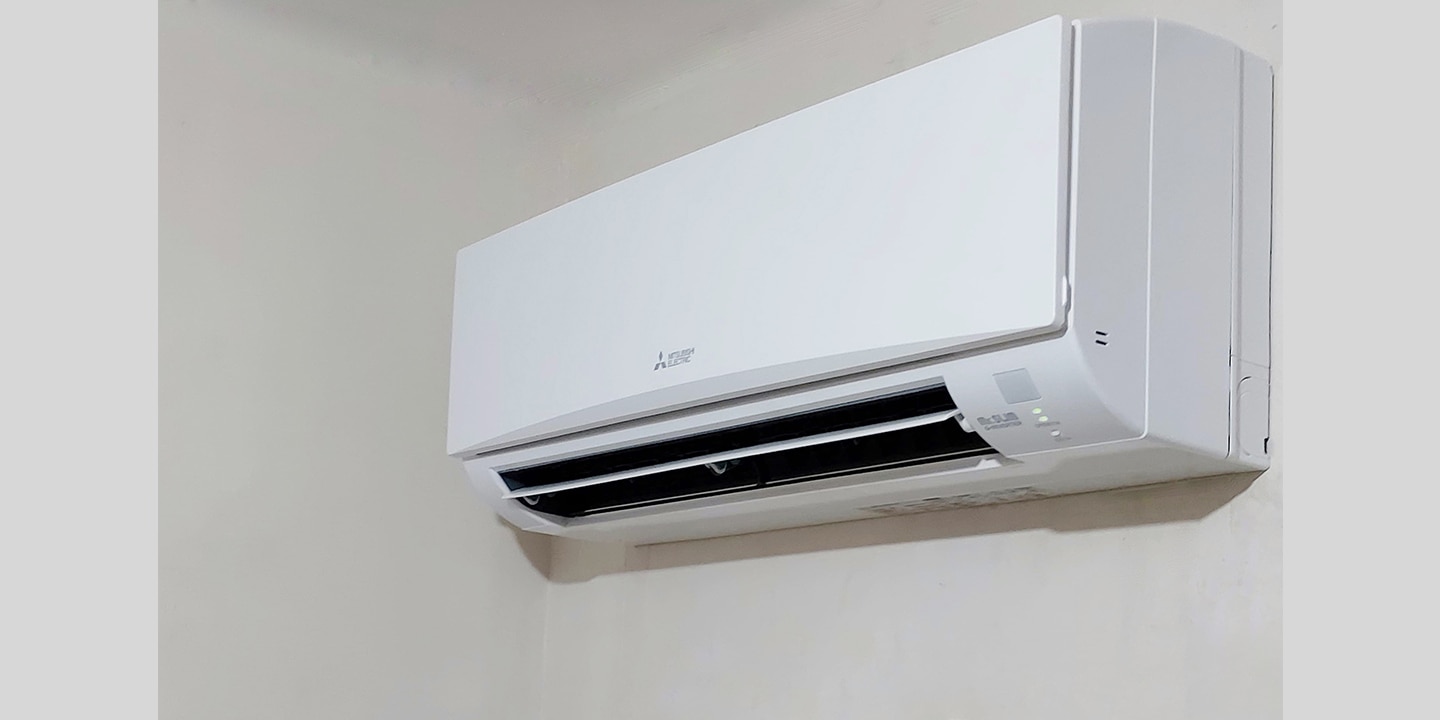 The photo above shows the Mr Slim wall-mounted 2.5 HP air conditioning indoor unit (MSZ-GC60NA-C1) installed in Norlita's house.
She would recommend this Mitsubishi Electric product. The reason?
"First: it's fast and easy to have installed. Second: it performs great as it cools the room quickly and quietly. And finally: most of all, it's energy-efficient and economical. A sensible purchase, after all", she says.
---
For more information